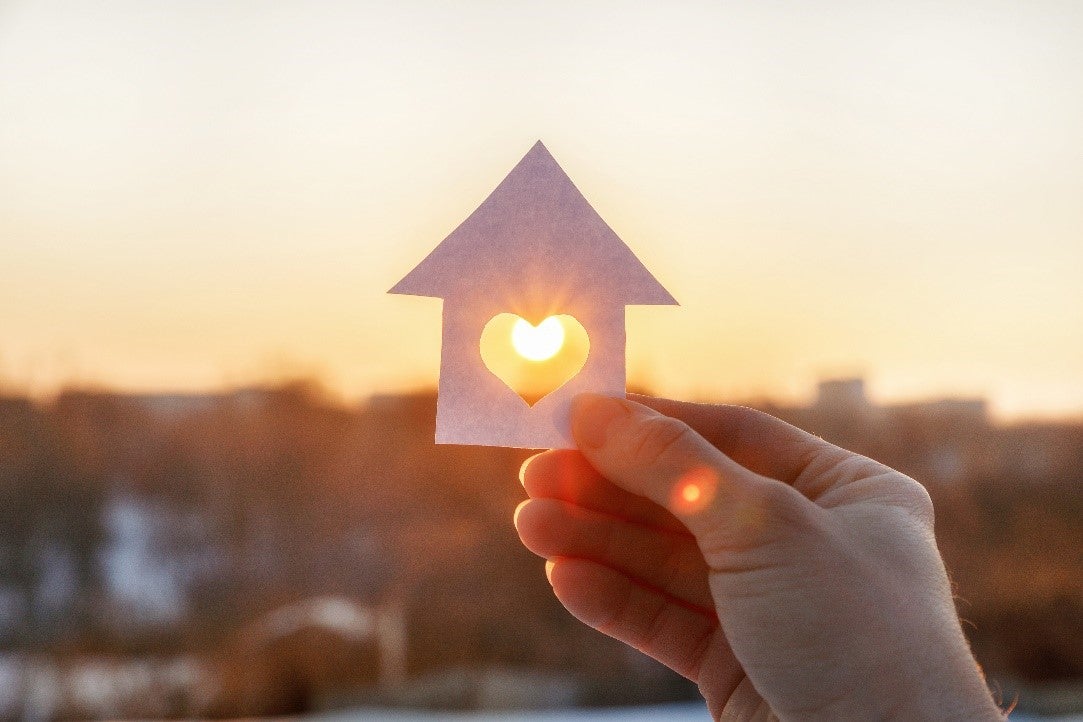 Most likely, the thought of real estate investing has crossed your mind at one point or another. Real estate investing is the process of purchasing a property for the sole purpose of generating income. Investing in real estate is a big deal because so many factors are at play, especially if you have a mortgage for your own home.  
Below are a few things to consider with real estate investing: Do your research:
Study the area you are searching in. Determine how long houses have been on the market, the price they are selling at, the services provided in the area, and what surrounding communities are like. Get an understanding of who your target market is for the area.
Add value:
Get focused on what you can do to add value to the property. What needs to be done to the property to make it sell or become rentable? What can and needs to be done to attract the right tenant or buyer?
Money:
What type of capital is required to purchase the home and to do the necessary renovations? Determine how much money will be needed during renovations when you don't have rental income coming in. Is this financially feasible?
Partnerships:
If getting into a partnership, have a lawyer draw up a contract to ensure that all parties are protected. What is each partner's role with regards to investing in the home? This may mean one person fronts the money while the other does the renovations. However, it is always ideal if all partners are able to provide financial backing so there are no assumptions of an unbalanced partnership.